Guardian Warm Roof

In County Durham
WITH A GUARDIAN™ ROOF IN PLACE, YOU'VE NOT JUST GOT MORE ROOM – YOU'VE TRANSFORMED YOUR HOME!
Our newest products is the highly rated Guardian Warmroof system which means we can turn your existing conservatory into a room that can be used all year round. For a highly competitive quote on any of the above products, contact us for expert advice to find you the right products at the right price for you.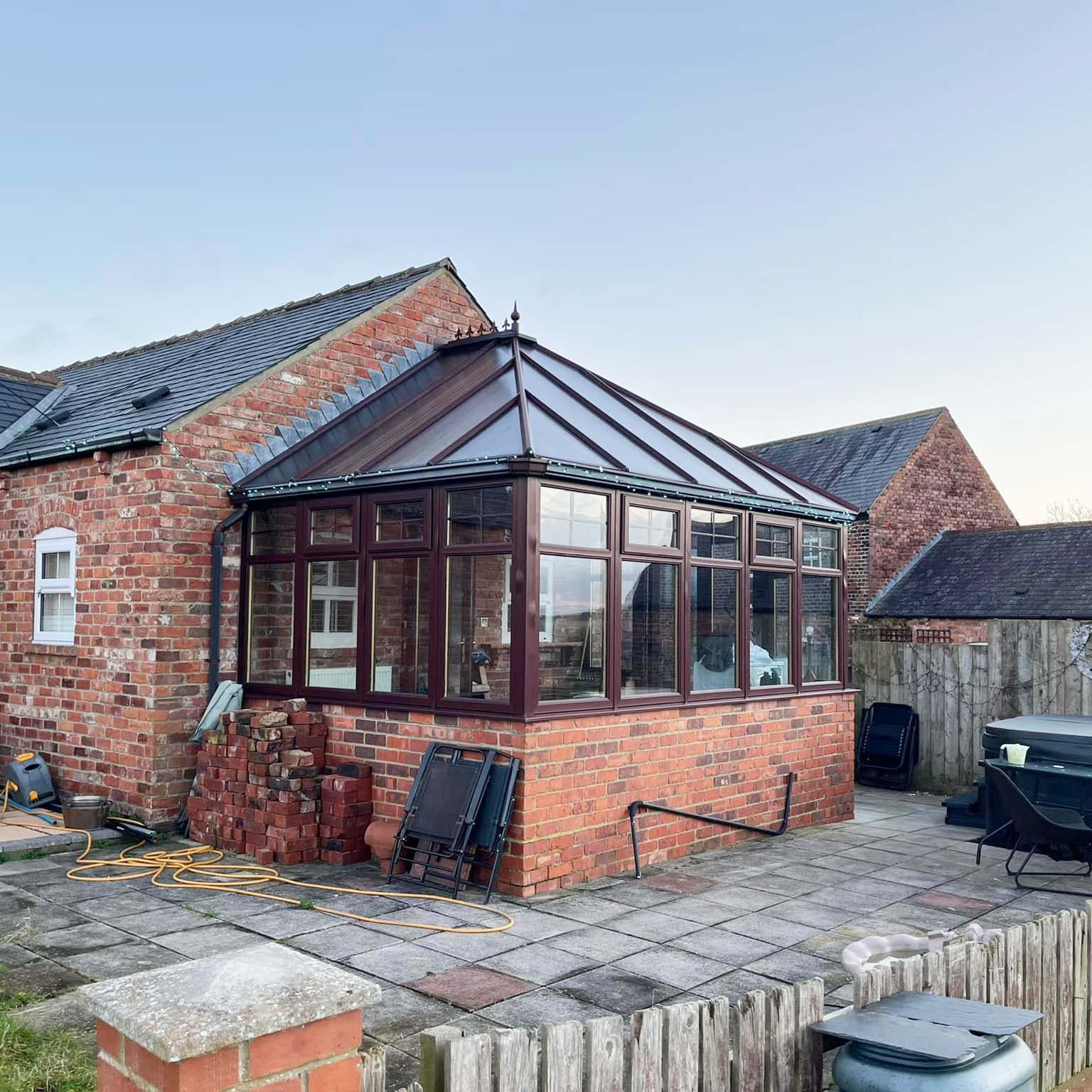 Before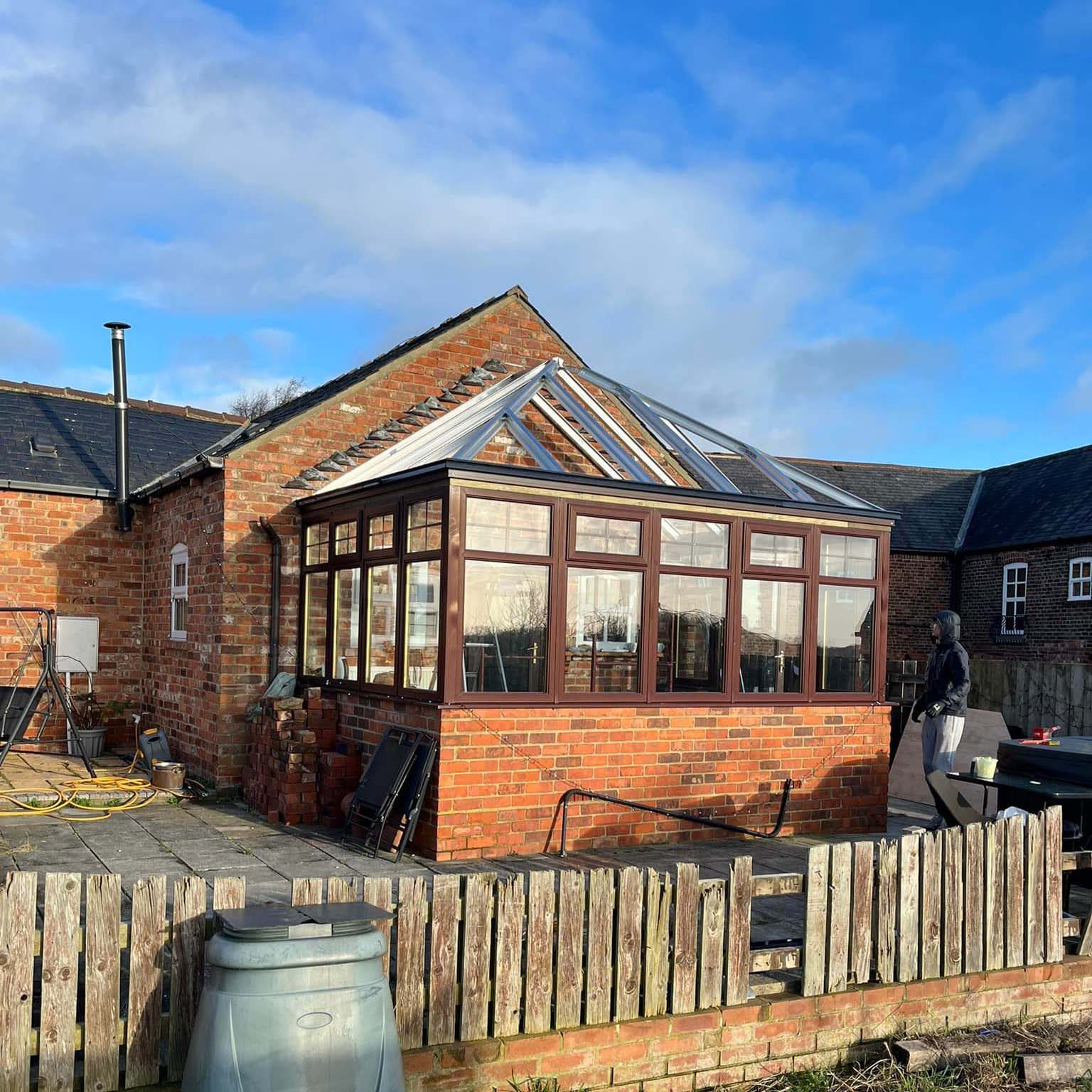 During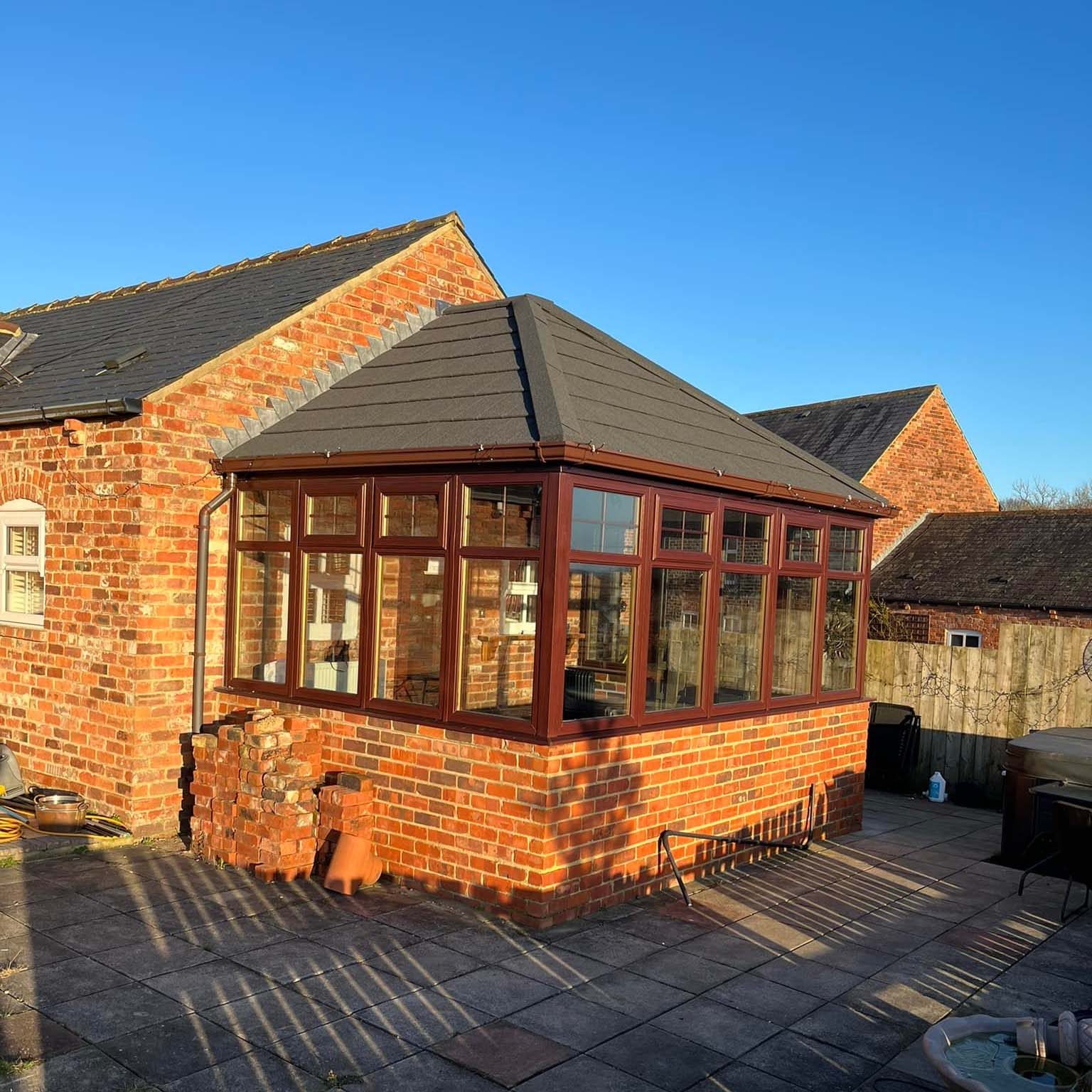 After
GUARDIAN WARM ROOF
Turn your old conservatory into an extension. A room you can use all-year-round. Comfortable, quiet and thermally efficient. The Guardian™ roof has the ability to change your life and give you the garden room you always wanted – extending your ground floor living space creating an area that can be used every day. Lounge, dining room, study, kitchen, playroom, hideaway, in fact whatever you want.